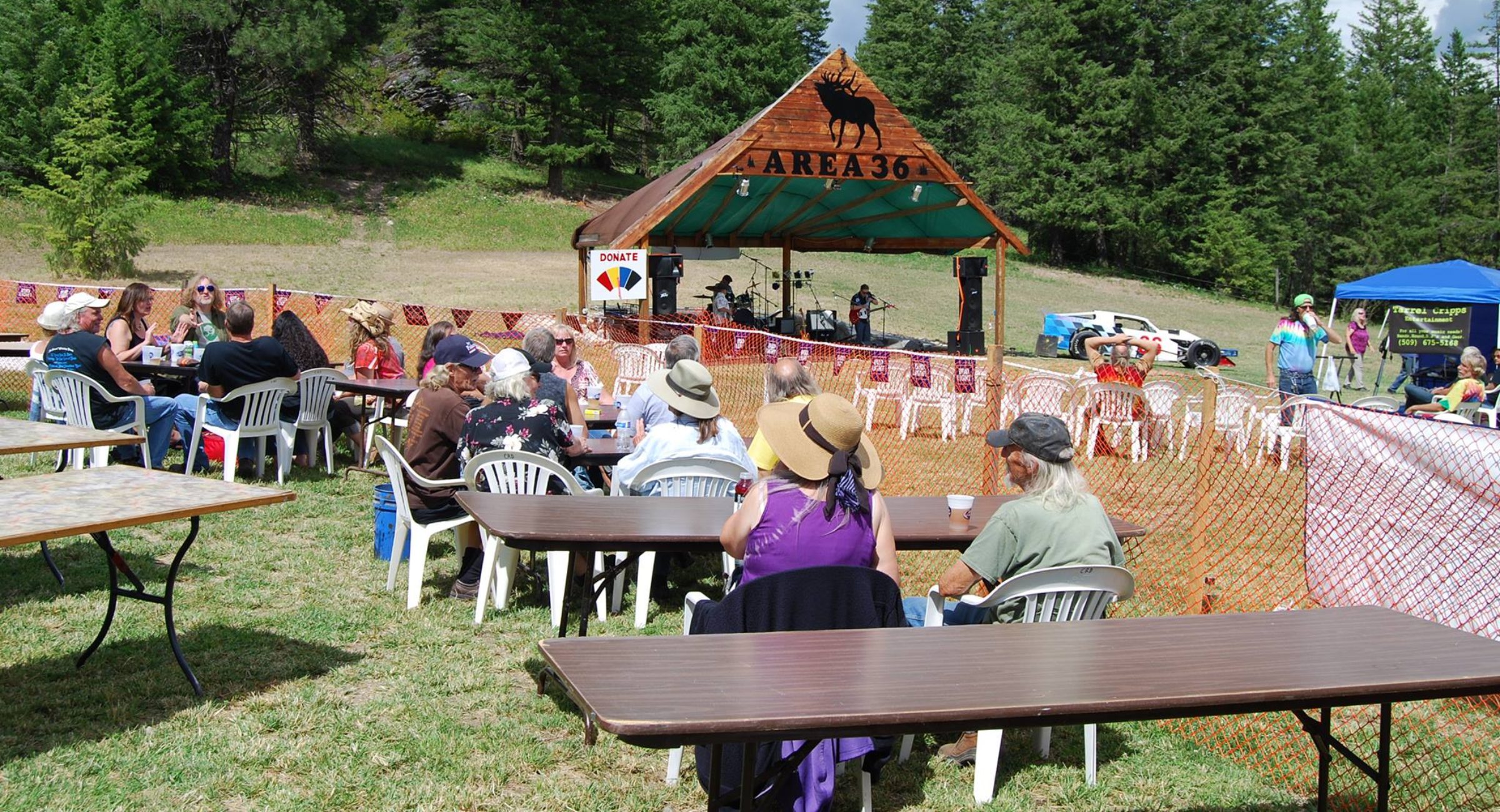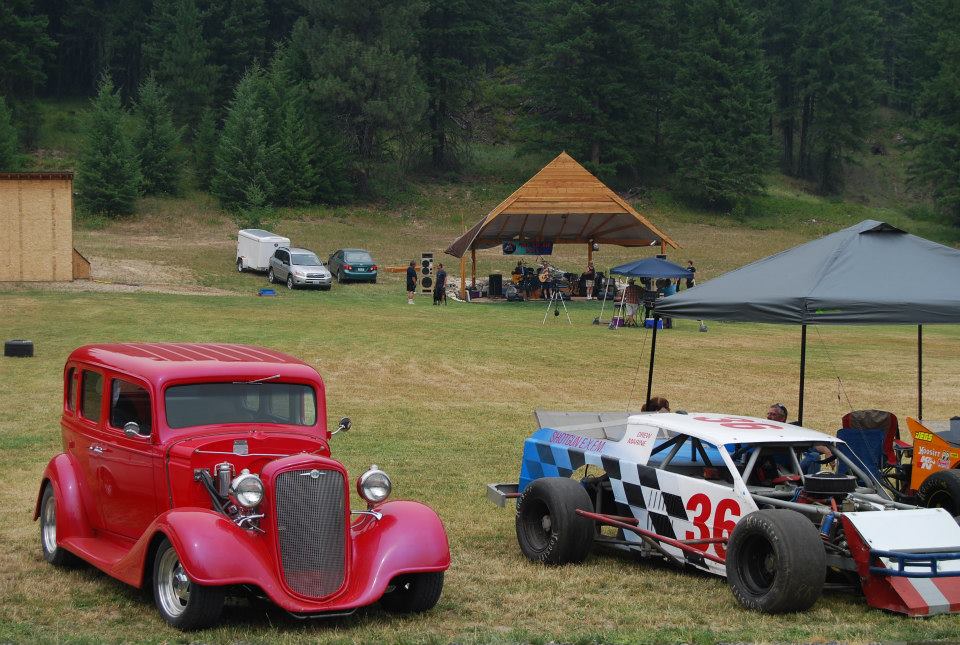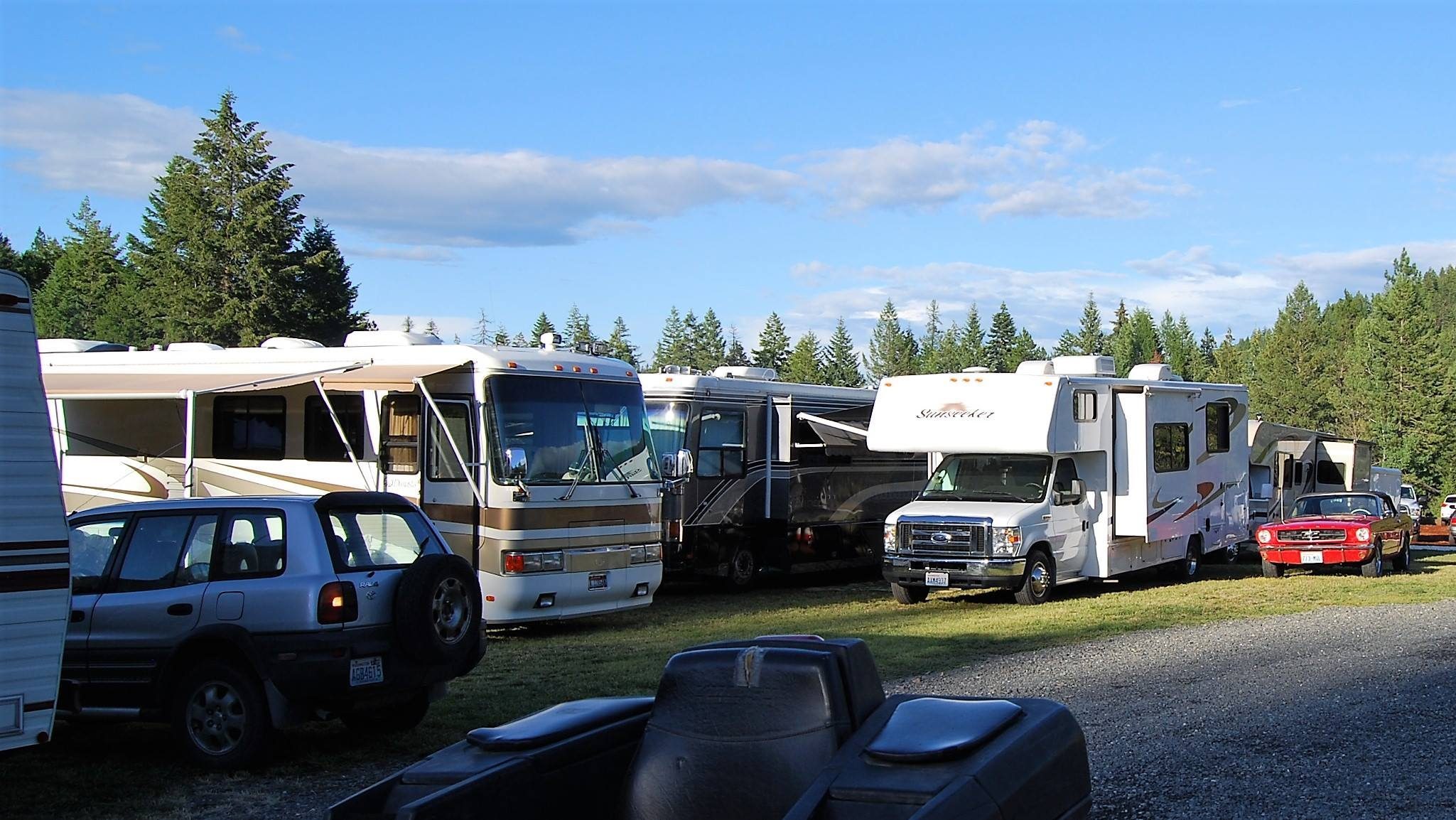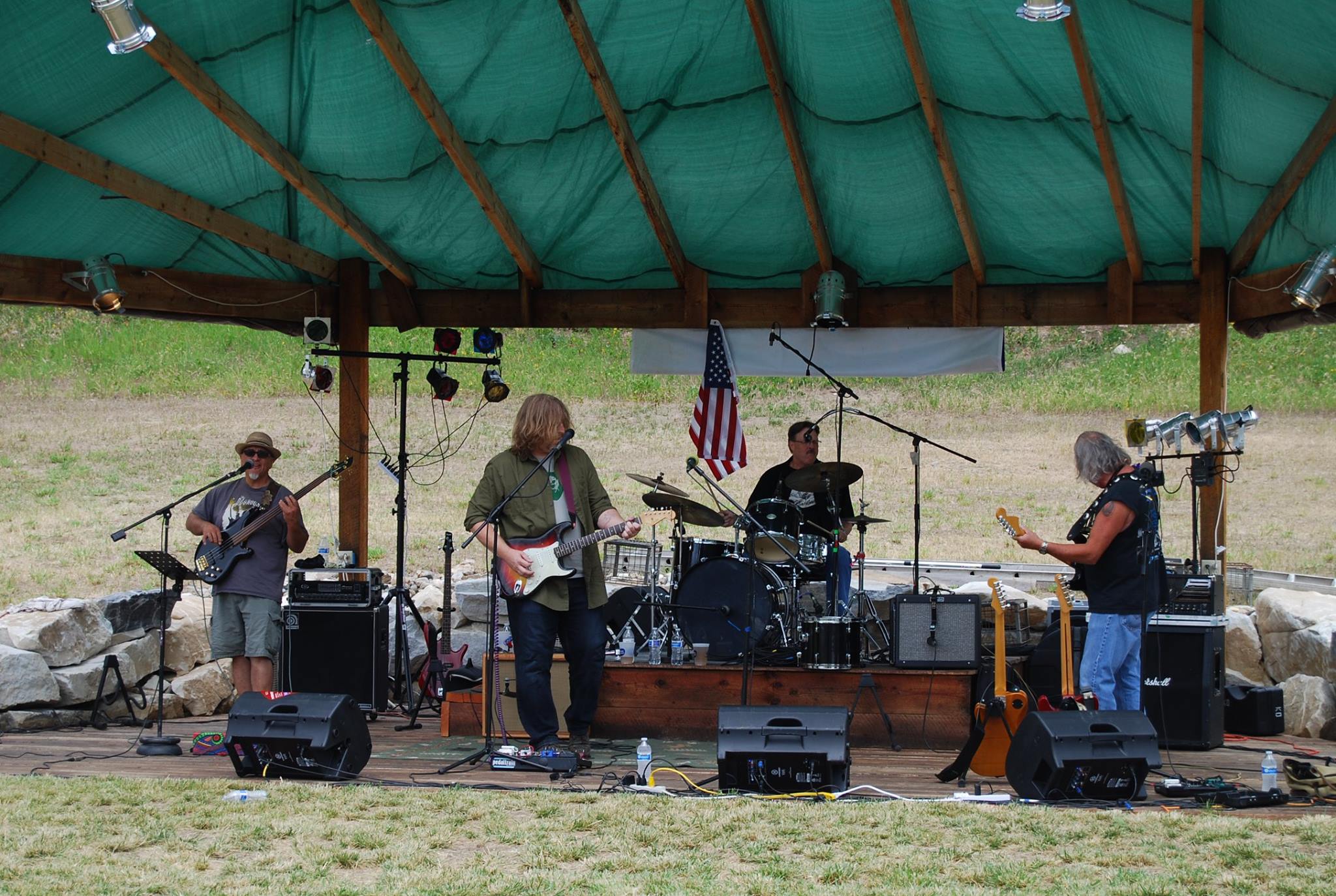 Our Story
Area 36 Blues & Music Benefit for Shriner's Hospital for Children is set in a beautiful pasture located just 12 miles SW of Colville.  We started our non-profit in the racing community offering underprivileged youth an opportunity to experience a day at the track and all of the technology that goes in to a race car and getting it (Car #36) to perform on the track.  We morphed into this music festival as a way to continue raising funds and awareness for this  amazing charity for children and named our facility after the racecar "Area 36", and we host this benefit every 2nd weekend after the 4th of July in our beautiful outdoor amphitheater hosting live bands on stage, fee camping and lots of fun!
Each year, over 120 children from our area are helped at absolutely no cost to the family at our local Shriner's Hospital.  Area 36 is a non-profit fundraiser and every donation is a tax write-off. Last year in addition to the money raised at the event, several local businesses contributed to the Shriners mission as awareness in the community grew. The Shriners Hospital stands out among other charitable organizations as more than 90% of every dollar donated goes directly to the care of children with serious medical needs. In contrast, many non profits consume a vast percentage of donations in overhead operating costs. 
Please feel free to contact Kim or Jerry on the comment page or call us at 509-684-4444
or 509-675-1674 with any questions about our event, or hosting your special event at our facility.